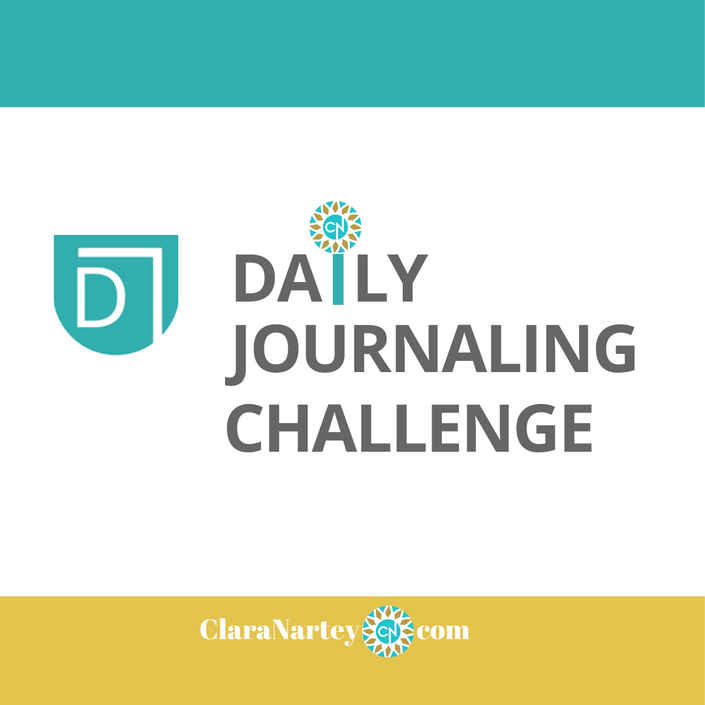 Daily Journaling Challenge
Jumpstart Your Journaling Practice in 14 Days


There's this powerful thing that happens when you decide to slow down, reflect, and understand your own thoughts. You become more aware of who you are, you recognize your purpose, and you embark on a journey of self-discovery that leads you to show up in the world as your authentic self, manifesting your dreams and visions. Journaling will help you do that. That's why many successful people keep a journal.
"If you're serious about becoming a wealthy, powerful, sophisticated, healthy, influential, cultured, and unique individual, keep a journal." ~ Jim Rohn
Journaling is a simple and fun way to express yourself creatively. It's a great way to slow down, be mindful, and process your thoughts.
It has many benefits for self-growth, mental health, and creative expression.
In this 14-day journaling challenge, you will learn how to jumpstart a journaling practice for yourself. You don't need to be a writer, have strong command of the English language, or any other writing skills to keep a journal.
Whether you're new to journaling, or used to journal and stopped at some point, this challenge will help you to get started in journaling.
What are you waiting for?
Enroll NOW!!!
I had journaled before with the Julia Cameron method. However, I'd fallen off track due to how much time you need to be able to use that method of journaling. So, I want to say a heartfelt thanks to you for getting me back on track with journaling using your method.
Caroliine
I got my journaling in after my son finally went to sleep. It felt good. It felt positive. It felt empowering and was reinforcing to my self-confidence.
Jodie
It's funny to experience the calmness I feel halfway through these exercises. I think I might like this course better than I originally thought.
C.A.
Course Curriculum
Pre- Work
Available in days
days after you enroll
Daily Journaling Challenge 1
Available in days
days after you enroll
Daily Journaling Challenge 2
Available in days
days after you enroll
Your Instructor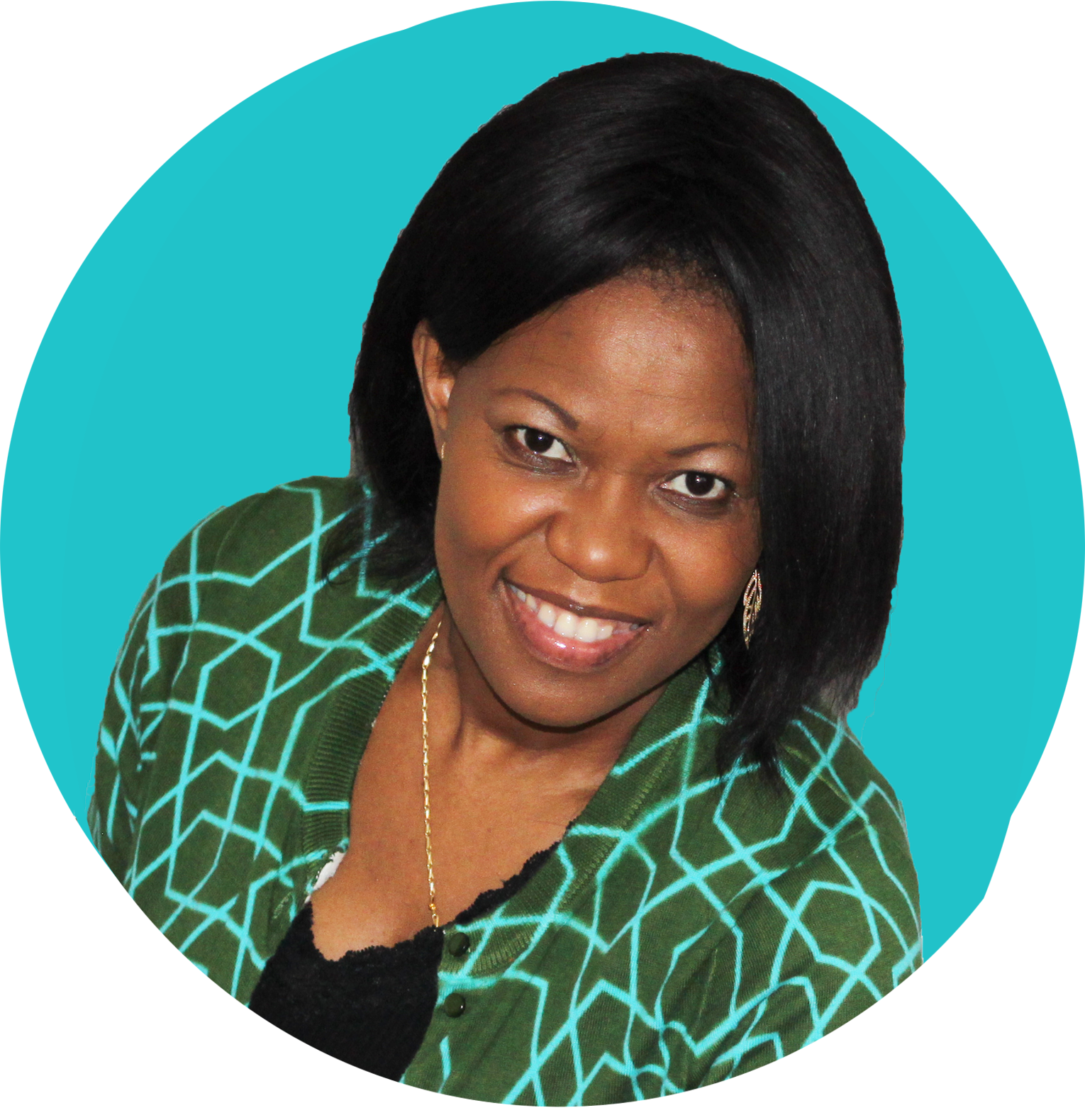 Clara Nartey is an artist, an author, and a creativity coach who is passionate about building confidence in girls and women by helping them awaken their inner creativity.
Clara is known for her heart-centered teaching and her ability to unlock people's undiscovered creative potential which leaves her clients with confidence. She takes the fear out of being creative through her signature system which transforms her clients from self-doubt to confidence.
Her mission is to change your story from "I'm not creative enough" to "I'm creative".

Frequently Asked Questions
When does the course start and finish?
As soon as you enroll.